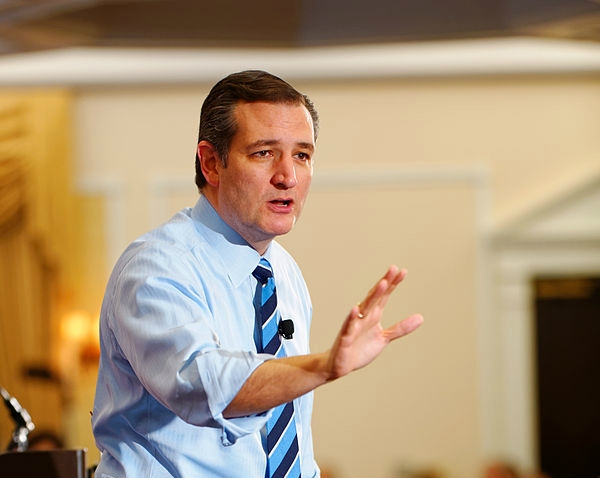 HOUSTON, TEXAS — Following Donald Trump's grab in yesterday's Super Tuesday primaries, Texas Senator and Republican presidential contender Ted Cruz accidentally revealed his interest in immigrating to Canada should Trump win the nomination.
In an interview with Fox News and Friends Wednesday, Cruz was asked if he thought he still had a chance now that Trump had won Alabama, Arkansas, Georgia, Massachusetts, Tennessee, Vermont, Virginia and Chris Christie. In response, a blustered Cruz pulled up a chart of Senator Marco Rubio's Super Tuesday performance on his laptop, but not before accidentally showing the camera his browser's Google search history.
A screen grab from the episode reveals Canadian born Cruz had searched for "How to move back to Canada" and had made a number of other embarrassing searches:
– "Does Ted Cruz really look like Kevin from the office?"
– "Is there a Republican party in Canada?"
-"Trump with no shirt on"
Analysts have noted that Cruz's plan to move to Canada marked the first time Cruz has solidly connected with American voters.