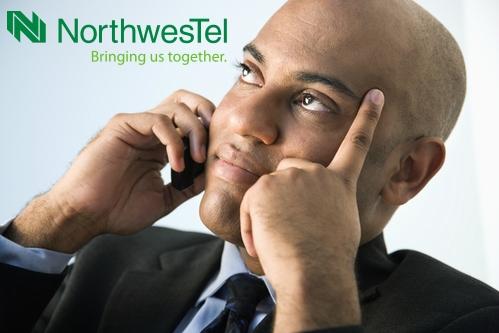 YELLOWKNIFE — A recent spate of internet and phone disruptions has lead Northwestel to drastically improve the quality and variety of recorded music for customers waiting to complain about the outages.
"There were many angry customers, probably because they don't like the smooth jazz we've been playing on repeat," explained customer service rep Kaili Manderchamp. "But at Northwestel, we are committed to improving your experience while waiting 45 minutes to understand why they pay $120 a month for a service that cuts out for some absurd reason."
Customers will hear the very best hits of hold music from the soothing xylophone and, for the more sophisticated angry client, classical music.
At the end of each call, infuriated patrons will be asked to rate the music which will help the company determine whether they've enjoyed the new acoustic guitar-piano ensemble or the sassy jazz flute solo.
Starting at $9.95 a month, Northwestel customers can customize what type of background music they can hear while trying to fight back the rage they're feeling for future outages.
At press time, Northwestel advertisers attempted to communicate this new feature to customers, but the internet, cable and telephone services remained out of service.