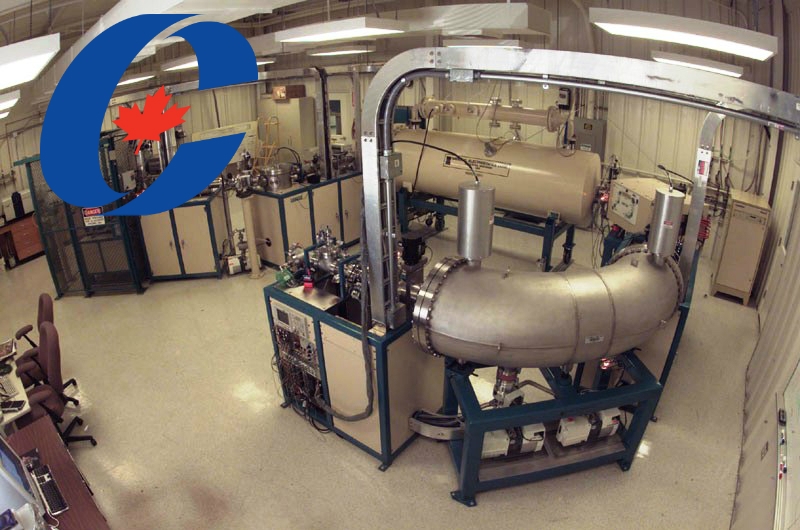 LONDON, ON — A group of scientists from the University of Western Ontario have successfully radiocarbon dated the Conservative Party's platform ideas and policies to sometime around the 1780s.
"When we first discovered the document a few weeks ago, we knew this was a unique discovery of antiquated ideas," explained Professor George Cisco, head of Anthropology Department. "We knew the term 'old stock' Canadians had to come from somewhere, but we were surprised to see it nestled in a modern political platform."
The team, lead by Cisco, used radiocarbon dating process on the ideas contained within the platform 'Protect Our Economy' along with speeches made by Stephen Harper and cabinet ministers.
"The discovery was remarkable! It has been over two hundred years since a political party has used the term 'barbaric cultural practices' to scare people in Canada."
The Conservative Party platform and policies will be on display at the Museum of Natural History next year.