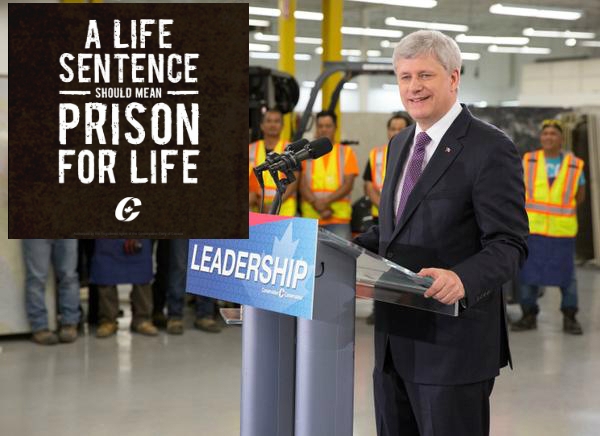 OTTAWA – Two days after Canadian journalist Mohamed Fahmy was sentenced to three years in prison by an Egyptian court, Canadian Prime Minister Stephen Harper blasted the decision as a complete miscarriage of justice and decried Egypt's failure to imprison Fahmy for a full life sentence.
"As you are aware the Conservative Party's main election platform, other than making fun of a human being's haircut, has been to demand full life sentences where warranted," said the PM. "What could warrant a life sentence more than reporting news that is unfavourable to the current government in power?"
"Plus I heard he asked more than one question a day," he added.
The sentencing of Fahmy and his colleagues to prison has drawn sharp rebuke from all over the world, something outgoing Justice Minister Peter MacKay says he totally understands.
"We sympathize completely with the families of other governments who have had their journalists imprisoned for less time than they were hoping."
At press time, the Tories announced that they would consider severing diplomatic ties with Egypt if they didn't at least agree to put Fahmy in solitary confinement.