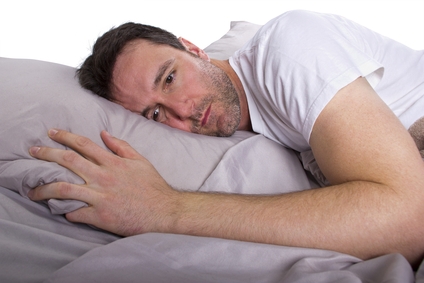 PERTH, ON – Local insomniac Evan Sampson is having difficulty appreciating the end of Daylight Savings time, which grants him an additional hour in his day.
"Why?" asked a visibly disheveled Sampson to himself at 4 am while staring at his clock, which automatically accounts for the time change. "I just can't take this anymore."
At 4 am, Sampson hoped that researching the man who invented Daylight Savings Time, New Zealander George Vernon Hudson, would put him in a more sleepy state.