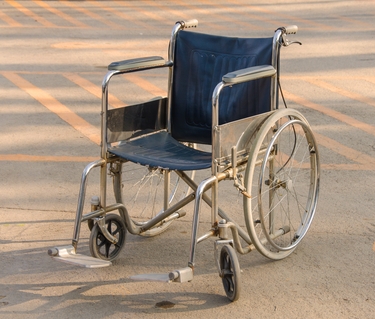 OTTAWA – Persons with disabilities, seniors and the very ill will now be required to be pushed out of their wheelchairs by Canada Post in order to prove that they need home delivery services.
"A $50 doctors note stating that this person has a mobility problem is just not enough," said Canada Post CEO Deepak Chopera. "There are many people that could take advantage of this special service by pretending to be a paraplegic or very old. In order to get this your mail delivered to your door, you have to prove to us that you can't walk."
Individuals requesting home delivery need to fill out a form outlining all of their medical history and conditions and then pushed off their mobility devices by a Canada Post employee to the floor. If a person cannot crawl or walk back up into their chairs within 5 minutes, home delivery will be granted for a week.
"Customers requiring this service will have to be tested every week just in case their condition improves," Chopera added.
At press time, Canada Post told a man with a spinal cord injury that he could easily open his community mailbox with his tongue.