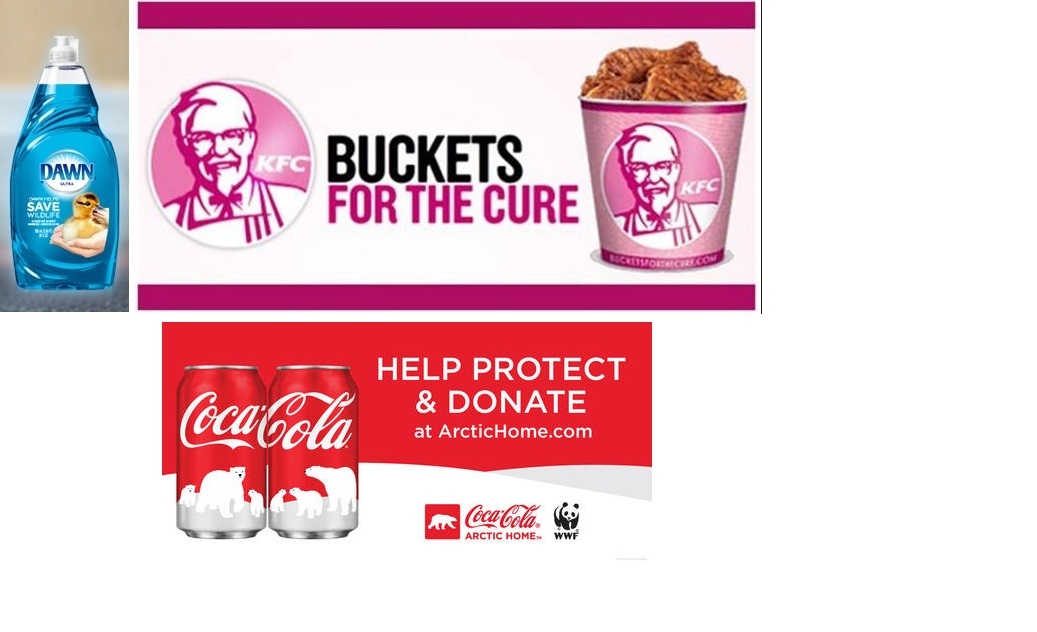 TORONTO – Corporations everywhere are reminding Canadians that they should be aware of all of the good cause-related marketing they have been doing lately.
"We think it's very important that Canadians know about all the marketing that goes on for those noble causes," said Wilson Candace, VP of Sales at Johnson and Johnson. "We contribute millions into branding good causes with our logos; at times having no idea what they stand for."
In 2013, corporations made record profits courtesy of creative benevolence and shameless publicity.
Every year, marketing executives from various corporations hold an annual gala to recognize those who profited the most by using a charitable symbol. All proceeds go towards research on better cause-related marketing strategies.
"I can't believe we won," said marketer Joanna Michalak, the winner of Golden Pat-on-the-Back award. "I mean, most of our products probably cause cancer. But with just a $10,000 contribution, my company was able to use some dumb ribbon on our products and our profits skyrocketed."
At press time, Coca-Cola announced that it would donate one dollar from the sale of every case of 24 cans to help obese and diabetic children.