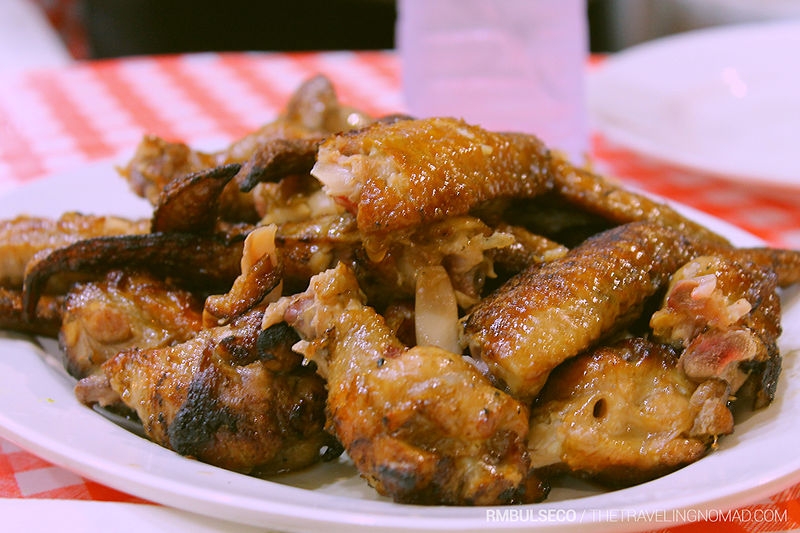 TORONTO- Disaster struck a local half-price wing night when local "wingthusiast" Lindsey Sarpedelli ordered a second pound of chicken wings and wound up feeling "a little bit bloated and a lot betrayed".
"One pound is too few, but two pounds is too many," said Sarpedelli. "Why don't they offer 'one and a half pounds'? What kind of inhuman game are these people playing?"
The tragic decision was made when the waitress gave Sarpedelli a look that sources have described as a "girl, who do you think you're fooling?" type of look after being the only patron at the table not to order two pounds.
"I knew she couldn't finish those wings," said fry cook Tim Wong. "But what could I do about it? I'm only one goddamn man."
"Goddamn it." Added Wong, throwing down his wire fry basket.
This is not the first time crisis has struck at the local "These Are a Few of My Favourite Wings" franchise. Just last November, several customers' orders came with stalks of celery that survivors described as "not totally limp."