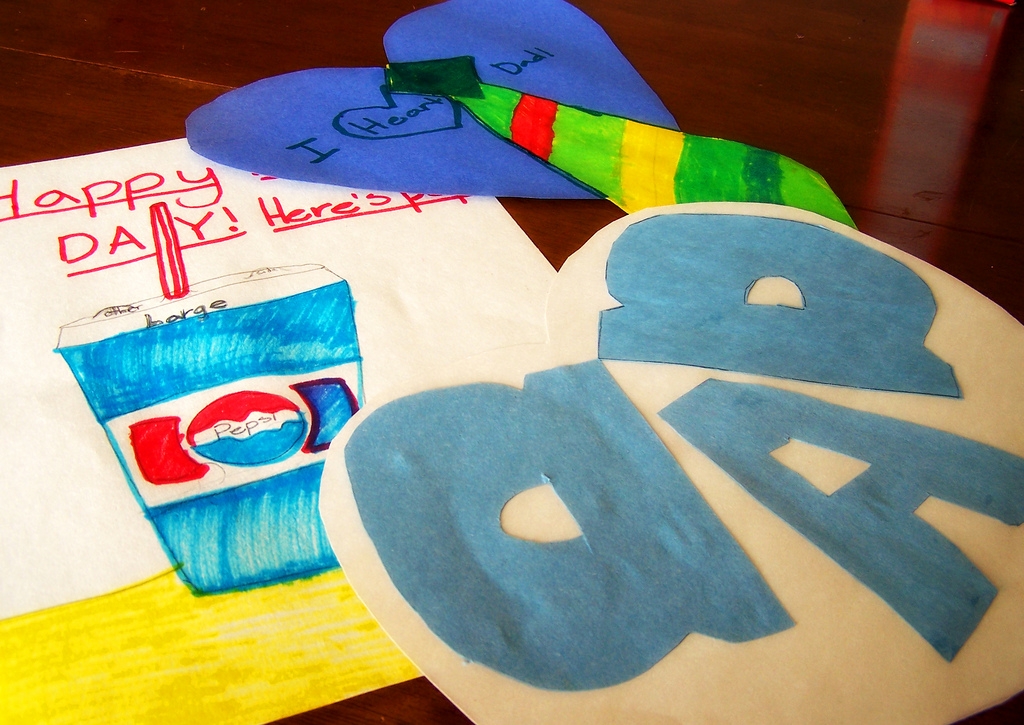 SASKATOON – Hallmark is launching a lawsuit against local eight year old Charlie Samson, accusing him of having stolen the concept of one of their greeting cards.
"'Best Father Ever' is a proprietary saying," said Hallmark attorney David Moore. "Kids today think they can get away with anything. If we don't take a stand, the next thing you know, he'll be singing 'Happy Birthday' on his womb-exit day."
Linda Makinsky, Samson's homeroom teacher, has claimed responsibility for blowing the whistle on him.
"I was shocked and saddened by Charlie's brazen intellectual theft," Makinsky said. "If we don't look out for the interests of big business, then who will?"
Samson was unavailable for comment, as he was settling with Disney out of court after doodling a picture of a mouse.