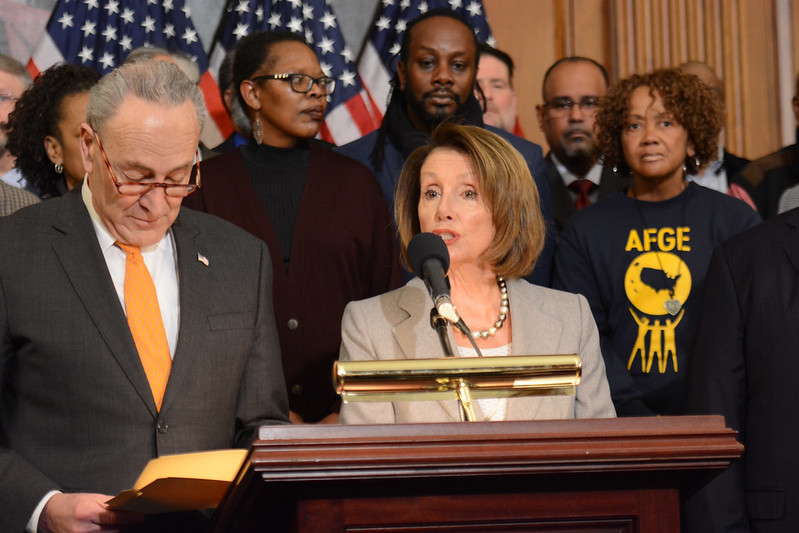 WASHINGTON D.C. – As Democrats look poised to expand their majority in the Senate and remain competitive in the House, numerous Democratic representatives and party elders have come forward to say that they too can't believe they didn't blow this.
"Our ability to stay on message enough about abortion and January 6th in order to win independents in Pennsylvania, Arizona and Michigan is frankly shocking," said Majority Leader Chuck Schumer. "Having dropped the ball in every midterm where we have the Presidency since the 1970s, I can assure you we have no idea how the fuck this happened."
"Fortunately we have no idea how to replicate this success moving forward, so things should get back to normal in 2026."
Other than New York and Florida Democrats won nearly every tossup House, Senate, Governor and State Legislative seat in a result that political experts are calling "unprecedented", "the least Democratic Party thing to have ever happened" and "what the actual fuck?"
"Is this the start of a trend where we regularly translate our legislative successes and the fact that our principles reflect the beliefs of a majority of voters into consistent electoral success?" wondered Nancy Pelosi. "No. That would be crazy."
Pelosi and Schumer then announced that, as a result of their electoral success in the wake of passing principled, left-wing legislation like the Inflation Reduction Act, the Democrats would immediately move to the centre and compromise with Republicans on every issue.
In related news the Republican Party was mystified as to why their platform of cutting Social Security and attacking Trans children didn't carry the suburbs.
Image courtesy of AFGE on Flickr.