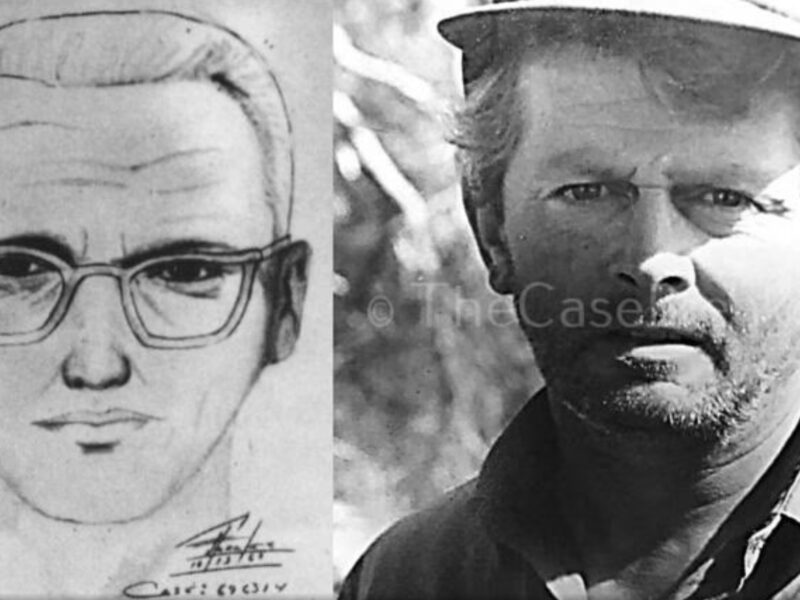 SAN FRANCISCO – After decades of unresolved police investigations, the notorious Zodiac Killer, who terrorized Northern California in the late 1960s, has been identified as some friggin' dude no one's ever heard of.
"We're thrilled to have solved the case, but we were all really hoping the Zodiac would turn out to be Ted Kaczynski or Ted Cruz or any number of famous Teds," said a representative of the Case Breakers, an online collective of former investigators, journalists, and Reddit Moms. "It's a bummer this wildly famous murderer was actually some guy who doesn't even have his own Wikipedia page."
"At least he could have been the same guy as DB Cooper!" the rep added wistfully. "That would've knocked two cases off the board for us, bringing our total to two."
According to the Case Breakers, the Zodiac Killer is actually Gary Francis Poste – which does sound a bit like a serial killer name but sounds even more like the rando your Dad buys fishing worms from. The Case Breakers identified him based on selfies found in Poste's darkroom – selfies in which he kinda looks like the Zodiac Killer if you squint.
"Ah, so he had a darkroom… Maybe he was a photographer?" mused Meghan Tuffin, co-host of the true crime podcast Murder Me, Daddy, while she scoured the internet for literally anything interesting about Poste. "When I saw Poste was dead, I was like, 'Coool, an undead serial killer, that's something!' But then it turned out he died in 2018, years after his murder spree, like a normal person."
As "Zodiac Killer identified" trended on Twitter true crime enthusiasts let out a resounding cry of joy, shortly followed by a resounding "Oh… who? Ok, I guess that guy. Whatever." The IMDB page for David Fincher's Zodiac film received record traffic after the announcement, with fans searching for the actor who played Poste only to find the acclaimed director failed to predict the "some regular fella" solution.
"I had my money on it being the weird dude from the movie theatre. Or Jake Gyllenhaal," said one disappointed IMDB Pro user. "Ever since Donnie Darko I thought 'that guy definitely has the 'it' factor to be a famous murderer."
The FBI has yet to confirm or Instastory about the Case Breakers' findings. One FBI agent familiar with the Zodiac case was presented with Poste's identity and shown his damning selfies, to which he responded, "That couldn't be our Zodiac – the FBI has never heard of him and the FBI is never wrong."