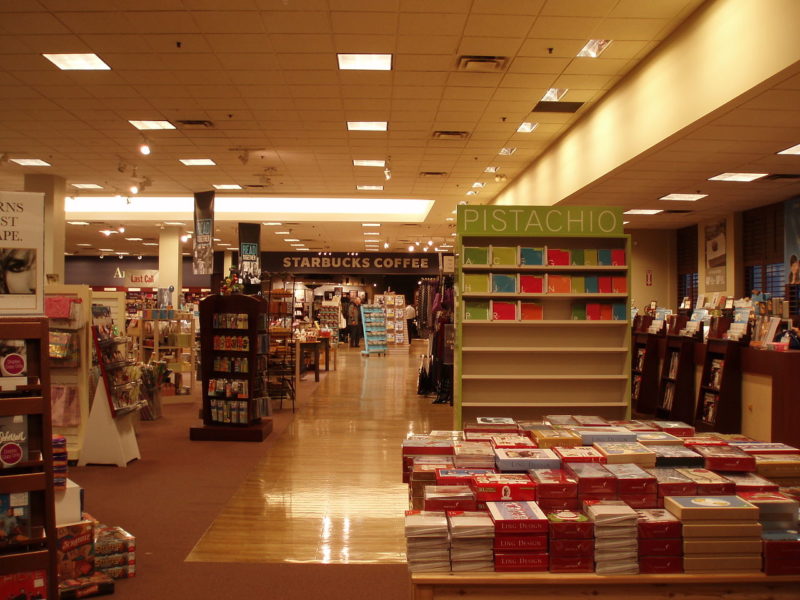 TORONTO – As of December 31st, Chapters-Indigo will no longer be selling any forms of literature, and will instead focus more on book adjacent products.
Canada's largest bookstore says it will be scrapping all of its titles to make way for the newest fleece blankets, massage balls and reading socks.
"We're a bookstore, not a library," explained a Chapters-Indigo spokesperson clearing a bookshelf into a garbage can. "Our customers are far more interested in items that make them appear as though they read books, like a globe or a mint-coloured bath robe."
"Nothing says 'I've read Pride and Prejudice' more than this scented candle or soft scarf," noted the spokesperson while throwing the last copies of Margaret Atwood's The Handmaid's Tale into a dumpster.
"And for those who really want to read books, we recommend waiting for your favourite book to come out as a movie or televised series on Netflix, while you enjoy one of our cozy fleece blankets and Harry Potter-themed hot chocolate powder packets."
According to sources, the history section of all Chapters-Indigo stores will be replaced with a wall of monogrammed pillows and the children's section will be replaced with another Starbucks.
With files from Emma Overton