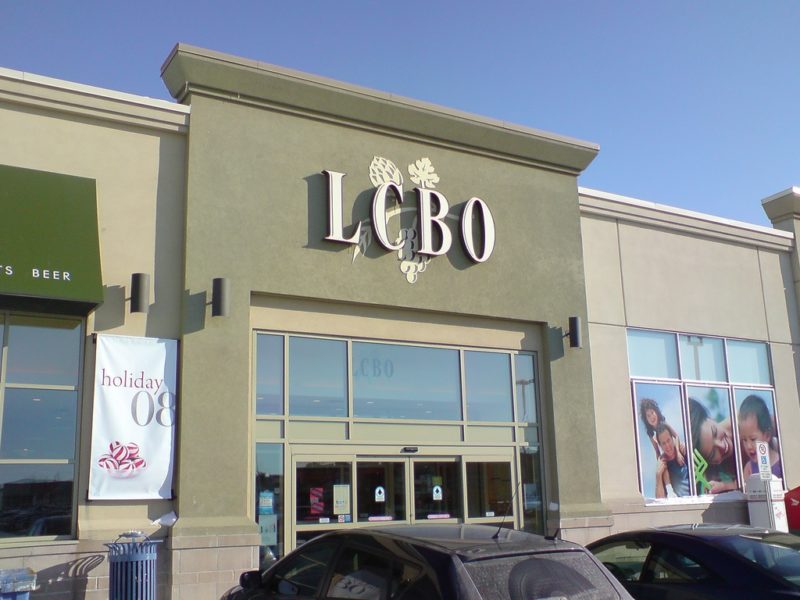 TORONTO – Emergency management officials are advising citizens to plan for booze-related disasters by having at least 72 hours worth of alcoholic beverages.
"Being aware of the risks of not having a convenient access to spirits, beer, or wine is very real," announced Steve Cashwell, a director at Emergency Measures Ontario. "Be prepared for anything from a fire or earthquake, to a tornado or a strike at the LCBO that really limits your options to the Beer Store, supermarkets, breweries, wineries, distilleries, and wine retailers."
Cashwell reminded everyone to make sure a preparedness kits contains two bottles of wine, one Two-Four of beer, three mickeys, a glass, a bottle-opener, and a flashlight so you can find your stash in the event of a power outage.
"Planning in advance is another important factor, so make sure you and your family have mapped out an evacuation plan to the nearest bar," Cashwell said pointing at an example of an Emergency Bar Route. "And be sure to write down the names and number of your neighbours with a home bar."
EMO also took the opportunity to remind Ontarians to make sure their thirst aid training is up to date.