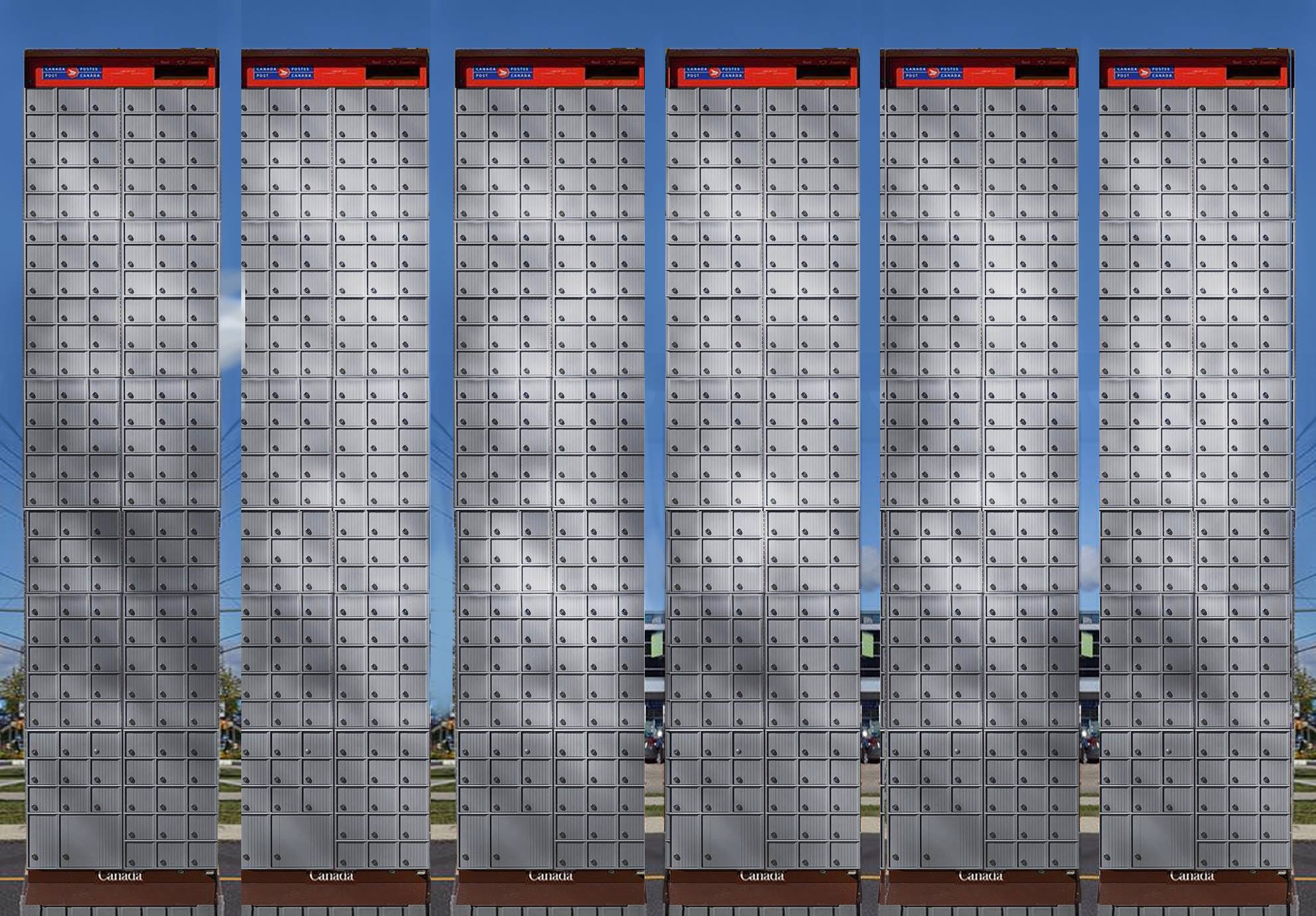 THOMPSON – All Canadians will now be required to pick up their mail at a giant community mailbox located just outside of Thompson, Manitoba, Canada Post reports.
Canada's new and only mailbox is ten storeys high and takes up twelve acres of land, which will help Canada Post streamline its delivery process and save the crown corporation millions.
"Instead of having tens of thousands of community mailboxes across Canada, it was much more economical to just stack them all together," said Canada Post President and CEO Deepak Chopera. "Canadians can rest assured that mail delivery will always be at the same place at the country mailbox. This is also a great way for Canadians to get some physical activity by walking throughout the nation for their mail."
All Canadian households and businesses will receive a new mail key and box number between 1 to 35,000,000 and many citizens have already started their trek to the country mailbox.
"Just going out for a few weeks to pick up the mail, dear" said Arnold Heath to his spouse, who will complete the 7,000 km round trip pilgrimage from Fredericton to see if his water bill had arrived in his box numbered 16,734,394.
"Don't forget my Aunt's birthday card," Health's partner reminded him as he stepped outside.
At press time, Canada Post was raising the price of stamps to an affordable $50 each.