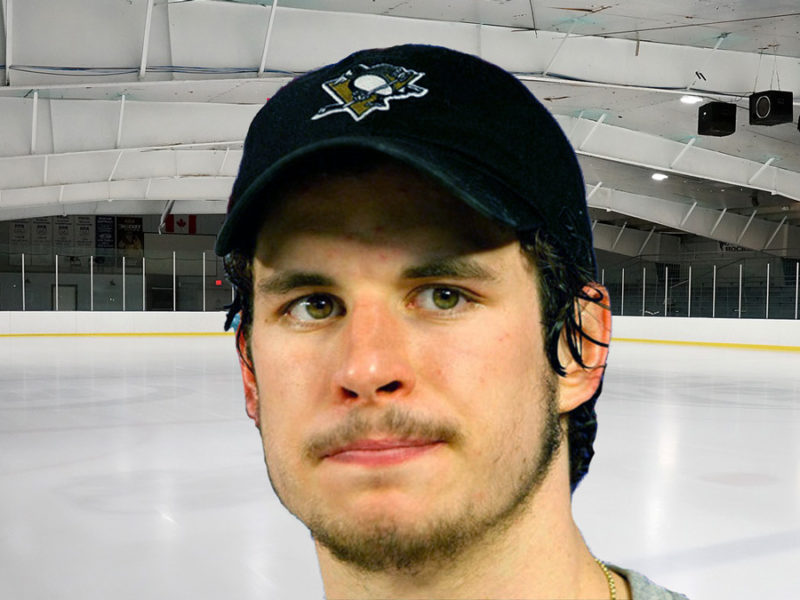 EDMONTON – With a growing number of concerns about the dangers of playing hockey, several notable names are speaking out against the associated risks, including NHL superstar Sidney Crosby. When reached for comment on the issue, Crosby simply stated, "I would never let my children play hockey. The risk of getting drafted by Edmonton is too high. Any parent would be devastated to know there was something they could have done to prevent such a terrible fate."
While the dream of playing in the NHL is the goal of hockey playing children everywhere, recent studies on the dangerous long term effects of playing the game have some parents reconsidering their children's involvement in the sport.
"With all this new information about some players ending up with the Edmonton Oilers, it's becoming increasingly difficult to encourage children to play hockey," stated Dr. Patricia Rhond. "Increases in aggression, despair, a sense of failure, and lack of motivation are just some of the symptoms of this sort of condition. Even worse, we've found a direct correlation in that over 3% of players drafted to the NHL may fall victim to being selected by Edmonton, with that number rising to nearly 50% if the athlete has the misfortune of being a first overall pick."
Concerns on the issue are resurfacing in recent years due to the unfortunate circumstance of superstar Connor McDavid's legacy being potentially cut short after being drafted by the Oilers. Even with the NHL adding more teams to the league in an effort to mitigate damage done by Edmonton's drafting, it may already be too late for many young athletes.
"Luckily for Connor, it's not a total death sentence," offered a sympathetic Crosby. "After all, Wayne Gretzky found success despite wearing the blue and orange which is of course why we call him 'The Great One'. It's truly his greatest accomplishment. But unfortunately for Connor things aren't looking as good there now. At this point all the McDavid family can do now is pray for good health, good fortune, and that Edmonton's GM trades him to an East coast team."