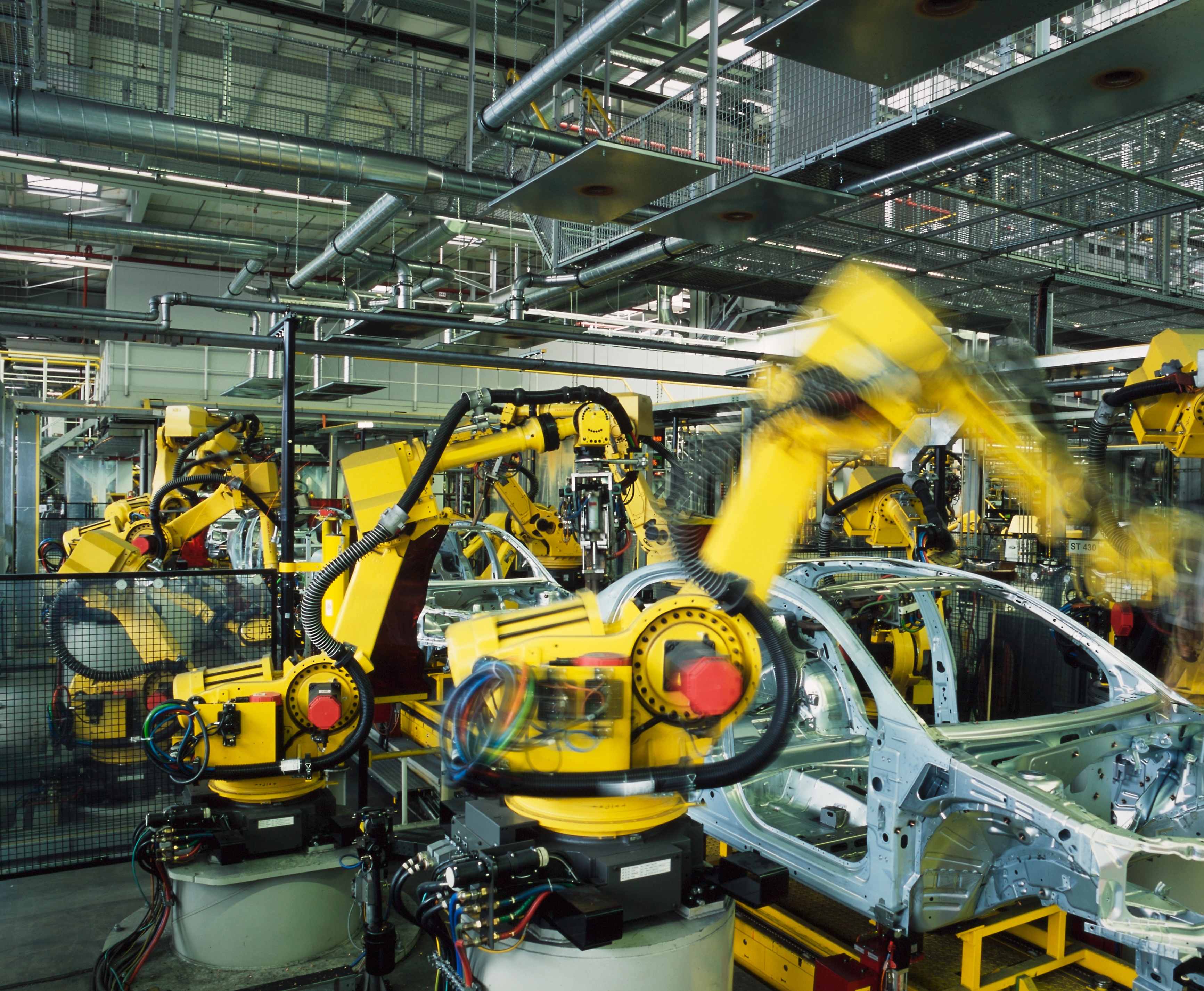 OTTAWA — Several Canadian manufacturing companies announced that the domestic robots that replaced thousands of Canadian workers will be replaced by temporary foreign robots.
Canada's new and controversial Temporary Foreign Robot program will allow Canadian companies to hire robots manufactured in other countries – mostly Japan and China – to work at a lower upkeep cost and longer hours for a predetermined amount of time before returning to their home country.
"It's so expensive to employ a Canadian programmable machine," explained CEO Victor Jamesh of Dynamic Synergy Industries, an automotive manufacturer that recently announced the layoffs of all of its domestic robots. "They only work 18 hours a day, require more maintenance and is much less productive. Now I have 50 temporary foreign machines that can do the same work as 200 Canadian machines."
But many out-of-work manufacturer workers were not happy to hear that the robots that replaced them were now going to be replaced by robots from a foreign country.
"At least I could sleep at night knowing that a Canadian manufactured robot took my job," explained Michael Gerivatso, an unemployed tool and die maker. "But now our country is overrun by these robotic immigrants.
"The government needs to end this program immediately and give these patriot robots their jobs back!"