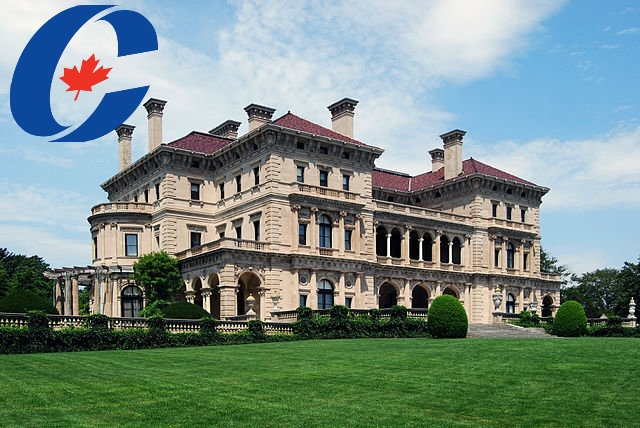 TORONTO — In what is being called an act of steadfast principle to the nation's vulnerable wealthy class, the Globe and Mail has endorsed the Conservative Party for the 2015 federal election.
"The Conservatives have remained committed to defending the well-off who are at risk of falling into the ranks of the upper middle class," explained the Globe's Editor-in-Chief David Walmsley. "An increase to the income tax for those who make over $200,000 will push the upper class into buying fewer luxury products and low-end Rolls Royces. How could we live in a country that doesn't accept gross and excessive wealth while taxing it at a higher rate?"
Walmsley used the example of a hypothetical, defenceless editor of a major national newspaper who only makes a measly $600,000. If he (or she) were to pay more in taxes on income, he (or she) would have to transfer the difference onto the readership through things like charging readers to access certain online content.
"Readers would not be able to read endorsements and know who to vote for in future elections!" added Walmsley.
However, the Globe's endorsement was careful not to say anything nice about Stephen Harper, except that he's done an excellent job thus far and he should be re-elected.
"Harper should not continue to be the leader, but his legacy, personality and tactics defending vulnerable people of excess must remain."